Who We Are
---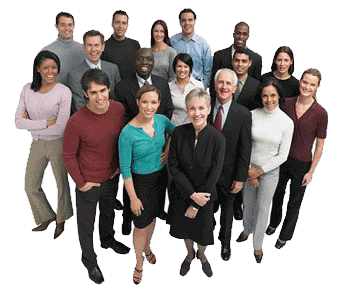 Contact Wireless is a privately held corporation and a leading provider of wireless messaging products, services, and integration solutions. Our state-of-the-art Text Messaging products are used throughout the nation by many industries such as healthcare, aviation, hospitality, law enforcement, judicial, real estate, ski resorts, apartments, universities, schools, retail, athletic organizations, state and federal government agencies, and private businesses. Contact Wireless has an enterprise-grade Text Messaging product that can meet your needs; whether you need two-way messaging, bulk messaging, marketing products, alert products, or API to integrate into existing software.  Our Text Messaging platforms are created and engineered in-house allowing flexibility to assist customers in meeting specific, customized requirements. Because our products are web-based, there is no equipment to buy or software to download.
Contact Wireless also provides Paging Services and has done so for nearly thirty years. Our advanced communications and mobile data applications can seamlessly integrate with your existing communications infrastructure to provide unified communications. Contact Wireless provides redundant, reliable and survivable messaging platforms to local and national governments, hospitals, first responders, military, rescue teams, police and fire departments.
As a leader in the telecommunications industry, Contact Wireless recognizes the need to maintain reliable, constant communication through cost-effective, advanced technology and to streamline administration and reduce costs. In addition, we provide exceptional customer support. Rest easy knowing that if you ever have a need for assistance, our goal is to satisfy your request the first time you call. Contact Wireless has extensive experience in providing messaging services to government agencies and is a GSA Schedule 70 vendor. Whether the messaging project is large or small, our team is qualified to assist you in a smooth rollout.
From enterprise-grade, web-based Text Messaging platforms to advanced Paging Systems, Contact Wireless is "The Wireless Expert".